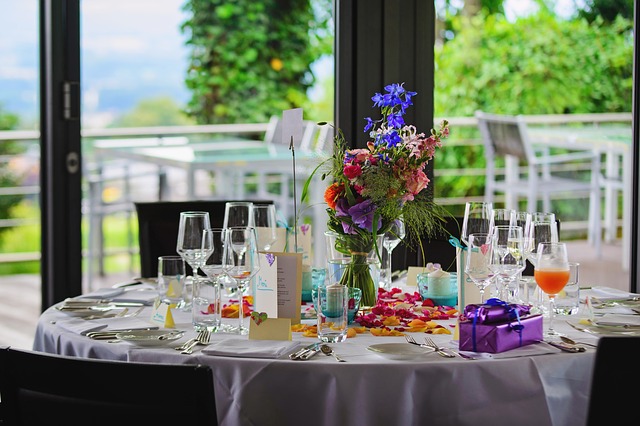 An event planner and organiser business: How to launch?
23 August 2020
If you love attending events, why not launch your own event planner and organiser company? In that way, you are sure to be always enjoying all types of events. Starting an event planner and organiser business is easy when you have the proper guidance of what to do. Keep reading to explore how to launch an event planner and organiser company.
Guide: Event planner and Organiser Business
Prepare a Business Plan
Indeed preparing a business plan can be incredibly time-consuming. But, there's no way out from this step if you want a thriving business. Therefore, it is advisable to spend months to prepare every single detail in concern with an event planner and organiser company.
Set Budget and Secure Funds
Evidently, before launching any business, you need to have funds and set a proper budget. Hence, take the time to list down all the expenses that you need to do before launching an event planner and organiser business.
Obtain Proper Licenses
Always remember to do the necessary to obtain a proper license and permit with your country compliant.
Hire Professional Staffs
Do not stay in the misconception that your business is new in the market; thus, you need to hire unprofessional staff members. It is always excellent to opt for professional staffs if you are a newbie in the business. Remember, the first impression is the last impression. Hence, you need to provide the WOW factor at the very first time to any clients.
Requirements for a successful event planner and organiser business:
Management skills

Communication skills

Computer skills

Multi-Tasking

Detail Orientated

Problem-Solving Skills

Ability to work under pressure

Create bonding with clients

Financial management knowledge (negotiation)

Obtain educational certificates in this field
Final Thoughts
Consider following the mentioned above guide, so that you can witness a boom of success in your future event and organiser business. Thanks for reading.
You May Also Like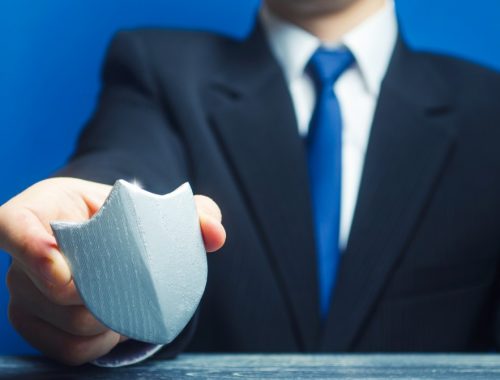 24 March 2021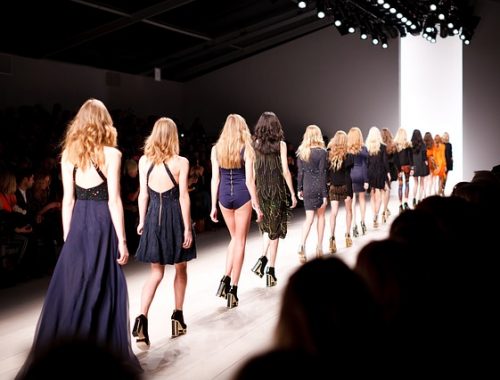 12 November 2020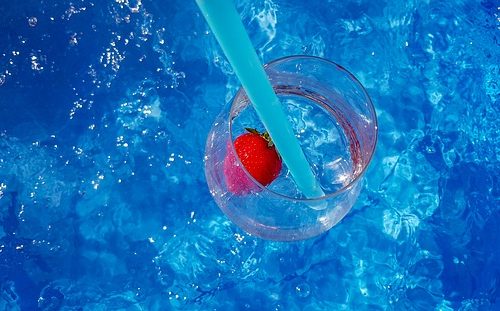 18 September 2020