Guide for a Successful Birthday Party
15 October 2020
Have you ever been to a disastrous birthday party? Where there was no fun, appropriate food or worst no music. Well, it was probably an unplanned birthday party. Fortunately, you can plan for a successful birthday party with the guide below.
What You Need To Have A Successful Birthday Party
Select a Location
It is advisable to select a cosy yet warm location such as a villa in a forest or near a beach. It may be too mainstream to have a birthday party at home. Moreover, a place where you can have easy access to the toilets is an absolute must.
Prepare the Guest List
It is crucial to prepare a guest list, as you will undoubtedly not want to miss anyone for the birthday party or worst, invite people whom you do not appreciate much.
Arrange for Food
We all know, food and drinks will not be missing at a birthday party. But, what needs to be emphasized here is that you need to prepare a list of food and beverages according to your guest preferences such as while some may like chicken others may be vegetarian. It will be satisfying to know that everyone is enjoying the party with their favourite dish.
Select a Theme
A birthday party is incomplete with a theme. Hence, it is imperative to choose a theme to make the party more successful. Whether it is a Disney theme or a classic theme, you need to decide one that will suit everyone. Moreover, when you are selecting a theme party, you can ask your guest to dress accordingly.
Extra Tips
If you desire to have a successful party birthday, do not forget about the decoration and booking a DJ for extra fun. You can also call out for grandparents or old friends to add the surprise element for the one celebrating his or her birthday. You are now ready to start partying.
You May Also Like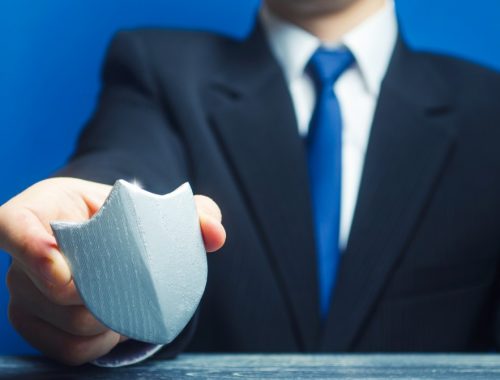 24 March 2021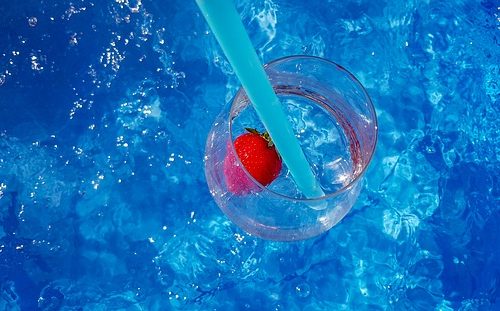 18 September 2020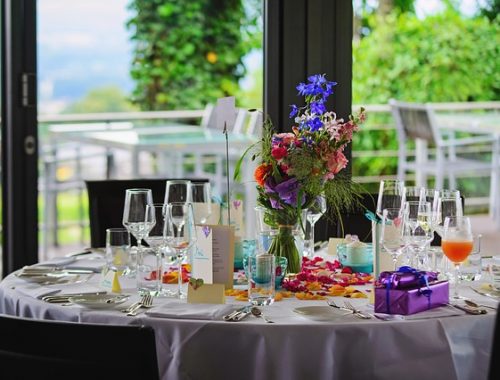 23 August 2020