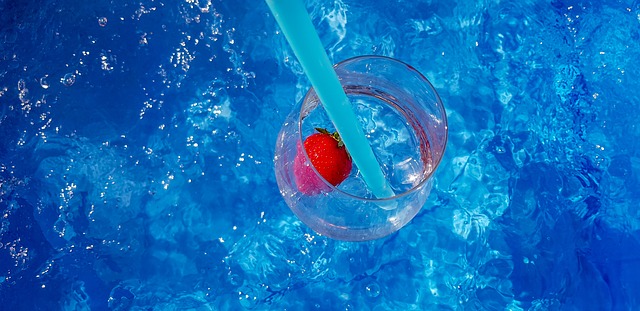 How to Prepare for A Pool Party?
18 September 2020
There is much preparation before a fun and entertaining pool party. You will undoubtedly want both your guest and you to have an excellent time during the pool party. Hence, it is vital to make proper arrangements so that you can witness a successful pool party. The below guide will help you prepare a pool party.
Guide: Preparation for a Pool Party
Prepare Guest List and Invitation Card
First of all, you need to prepare the guest list and invitation card. Your guest will feel more welcoming if you send them a personalised and festive decorative invitation card. 
Arrange For Food and Beverages
Arrange for a card menu along with a caterer and waiter service. This will leave you away from the nuisance to serve your guests during the party. However, do not forget to chill the beverages in the fridge a few hours before the party and freeze lots of ice cubes. 
Summer Decorations
If you are planning a pool party, you undoubtedly need to buy some summer decorations to enhance your general location. Summer decorations can include:
Decorative lights if the pool party starts in the evening

Palm trees

Beach balls

Inflatable flamingos

Lantern lights

Balloons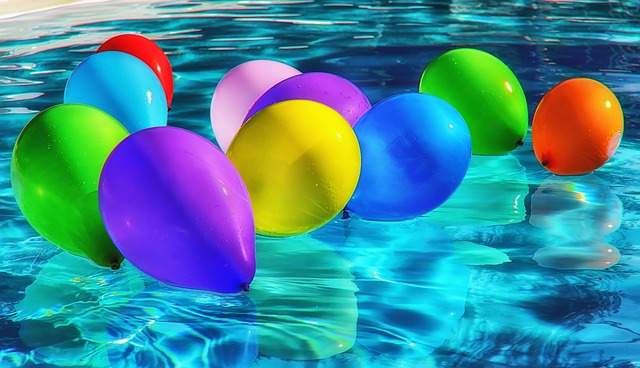 Arrange for different pool floats
The pool will look empty without having some pool floats in it. Your guest will undoubtedly find it fun to lay down on a pool float while having a drink and enjoying the sun.
Hire a DJ
Any party remains incomplete without music. Therefore, if you desire to entertain your guest, it is advisable to hire a DJ instead of playing your own music via a laptop or cell phone. A DJ will be more skilled to entertain your guests in comparison with you playing the music; unless you are a DJ, of course.
Extra Tips
You can also create a cosy and classy bronzing area for your guest. And, yes, remember to prepare some fun pool games to keep your guest more entertained. You are now ready to enjoy the party.
You May Also Like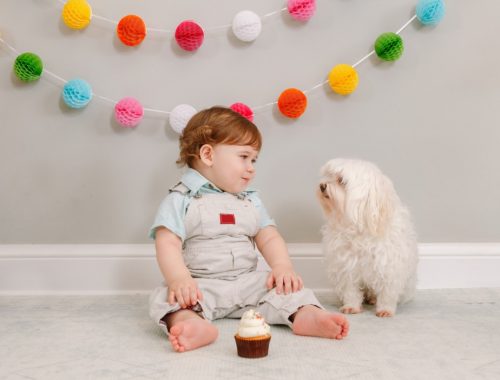 22 December 2020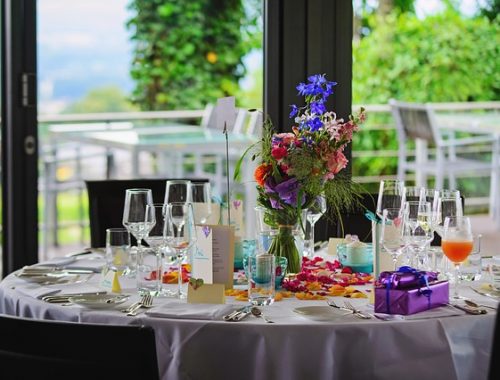 23 August 2020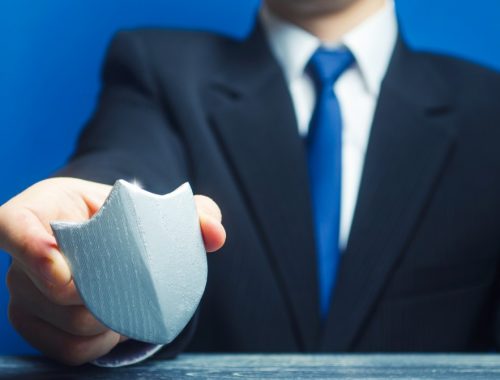 24 March 2021