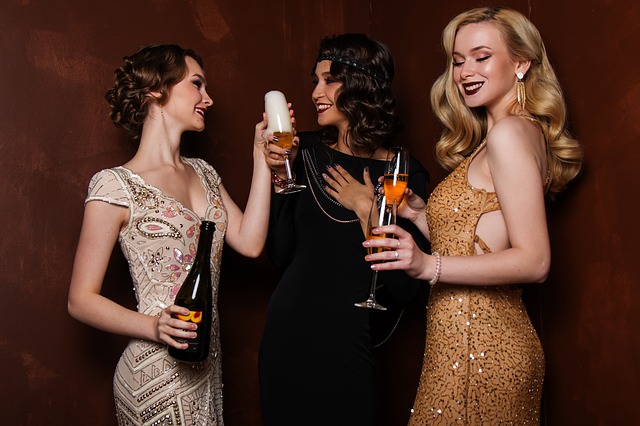 Guide for a Fun and Entertaining Pyjama Party for Ladies
26 July 2020
Pyjama parties among ladies are always fun. But, for the party to be fun and entertaining, you need to prepare many things. Find below the guide of how to prepare an excellent pyjama party.
Guide: Pyjama Party for Ladies
Invite your guests
Undoubtedly you have to invite a few guests to have a pyjama party. You can invite your guest with creative card invitations to make them feel more appreciated. It is recommendable to invite minimum guests to have an excellent pyjama party.
Set vibrant snack menu
If you are planning a pyjama, each of your guests will probably have dinner before reaching your place. Therefore, you need to prepare vibrant snacks and beverages to offer to your guests.
Get matchy-matchy clothes
You can buy matchy pyjamas and offer it as a gift to your lady guests. A pyjama party is also more fun when all the ladies wear the same clothes. 
Set a theme and decorate
Remember to choose a theme and decorate the area where the party will be held. Decorations can include decorative lights, balloons, lots of pillows and blankets. Guests need to feel cosy while they are attending a pyjama party.
Prepare fun games
You will undoubtedly not want your pyjama party to end up early. If you do not wish so, you can prepare some fun games such as:
Truth or dare

Never have I

Hide and Seek

Photo sessions

Makeup sessions
Choose an entertaining movie
There will be a time when the ladies and you will get tired and will want to relax. When this happens, you can choose an excellent movie to watch all together before sleeping.
Ready to party
You are now ready to start partying with your favourites ladies. Remember to plan everything on time, if you do not want to end up not doing things that you have prepared just because it is too late and time to sleep. Have fun and an entertaining pyjama party among ladies. Enjoy.
You May Also Like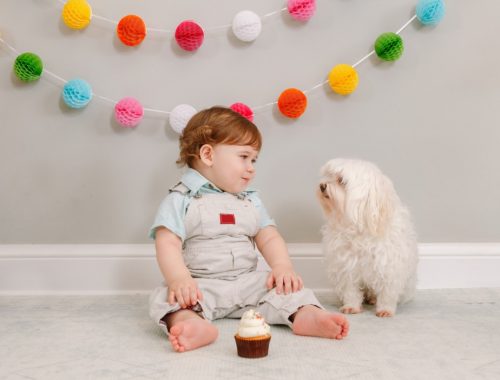 22 December 2020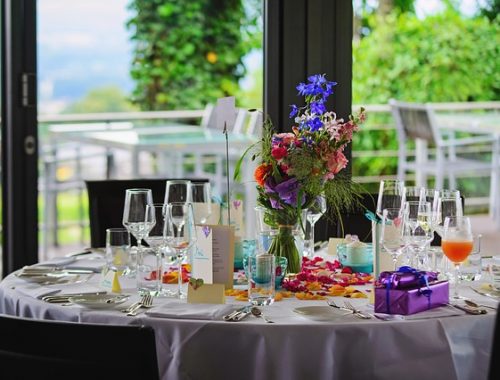 23 August 2020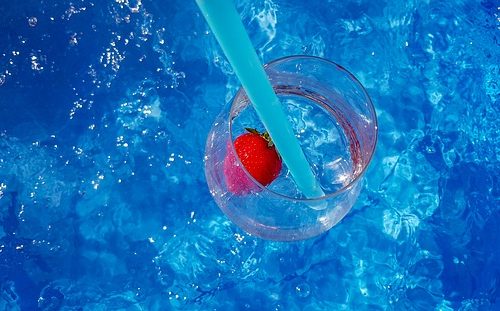 18 September 2020